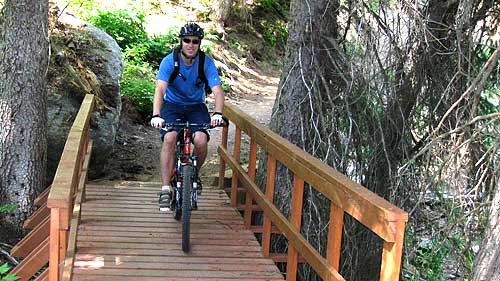 Zachary Cole: Photographer and Filmmaker
In 2001, after graduating from Clemson University in South Carolina, I moved to Marin County, California, where I joined Industrial Light & Magic as a digital artist. There, I worked on numerous Academy Award-nominated films, including the recent Academy Award-winning Pirates of the Caribbean: Dead Man's Chest. After leaving ILM to explore more creative roles, I shot and edited several instructional videos for On The Flight Line Productions. I recently co-produced and edited the documentary titled Burn on The Bayou, which is a story of volunteers working in the Gulf Coast after Hurricane Katrina. I am currently putting the finishing touches on a screenplay for "The Ranch", developing another documentary, and working on "The Hobbit: An Unexpected Journey" at Weta Digital. I also really enjoy traveling and photography, and this website is the melding of those two passions. I may also throw in some software stuff and film related posts about what I'm currently working on from time to time.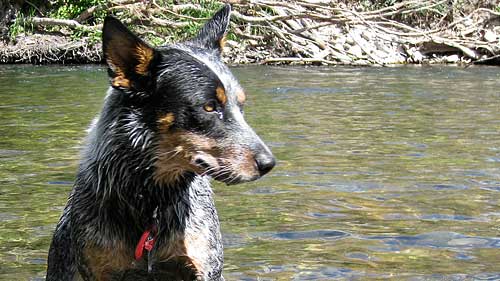 Izze: Activities Director.
Izze likes long walks in the vineyard and at the beach. She loves the water and will swim and jump and splash as much as she can. She insists on belly rubs frequently and is in charge of chasing squirrels and barking at neighbors.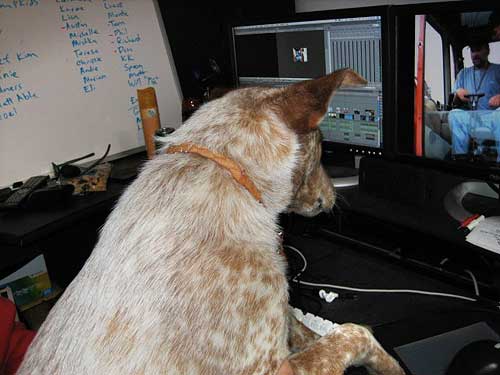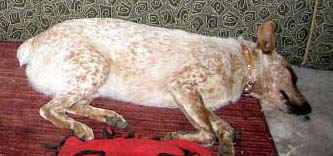 Dusty: Assistant Editor.
Dusty likes to eat. I can't think of anything he has refused to eat. He is in charge of dog bones and stuffed toys. The more he can fit in his mouth the better. He doesn't really like lakes, although he can tolerate playing in the river. He gets tired very quickly, so he spends a lot of time sleeping.