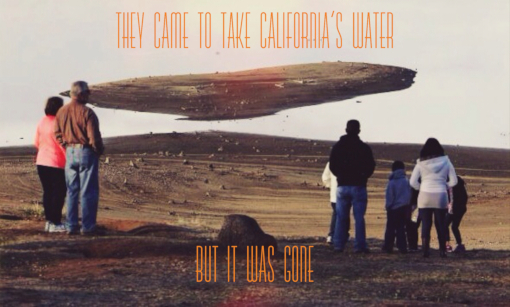 I was kinda hoping to go snowboarding this winter, but I think the "others" took all our moisture?
Original photo is from this article and was taken by Rich Pedroncelli, Associated Press.
The original photo reminds me of Colie Wertz's concept art. Click on the image to see more of his work.